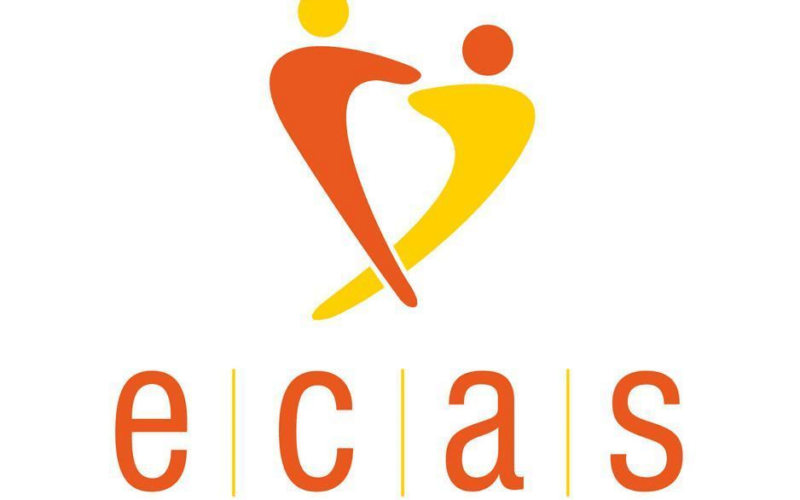 Ecas is seeking to recruit new Members for its Finance and Personnel Committee. We are looking for individuals to fill skills gaps in the areas of chartered accountancy, legal practise and human resources.
Ecas is an Edinburgh based charity and was established over a hundred years ago. The charity works to improve the quality of life of physically disabled people in the Edinburgh and Lothian area: promoting equality, choice and participation through our activities, befriending service, grants and young people's service (currently on hold).
The purpose of the F&PC is to advise the Board on the investment of Ecas' assets and oversee implementation of the Board's strategic policies relating to finance, personnel and health & safety. The focus of the F&PC and Board is to continue the policy of maximising benefit to disabled people whilst keeping expenditure under control.
Whilst the financial situation for charities, including Ecas, continues to be a challenge as we emerge from the pandemic, Ecas is in a fortunate position that it is solvent. The charity is largely self-financed from income from its own investment portfolio, (worth circa £5m) which may allay concerns of those working in the finance or legal sectors looking to volunteer and contribute skills to a charitable organisation.
We value diversity, promote equality and encourage applications from people of all backgrounds.
You can find out more about Ecas by looking through our website and you can download our 2020-2021 annual report here.
If you would like to apply, please complete the Application form, Equal opportunities form (optional) along with your CV and email to our Chief Executive at ally@ecas.scot. Applicants are required to complete the Protection of Vulnerable Groups (PVG) process as part of their application.
If you would like to discuss the opportunity of joining the committee or have questions about completing your application, please contact our Chief Executive Ally Irvine on 07500 221 618.
Application Pack Downloads