Our activities (except swimming) have resumed online for existing members. We plan to offer spaces to new members when we can. Read more here.
The chance to improve your health and wellbeing and meet others through:
Gentle exercise such as yoga and tai chi
Music, reading and creative writing and art groups
Computing
Our activities are specially for anyone over the age of 18 with a physical disability. We welcome everyone from complete beginners to advanced, and everyone in between.
We supply all materials. All Ecas staff are trained, know their subject and have an enhanced disclosure certificate.
We will run all activities online until further notice.
Activities cost £1.15 an hour.
Impact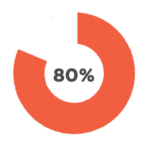 Nearly 80% of clients said that they felt more confident and that they had learned new skills through Ecas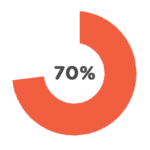 Over 70% of clients said that they felt better in themselves as a result of taking part in Ecas activities.  These had 'added structure' to their lives
Watch activities in action