Our life-changing services are possible because of the amazing generosity of others. Whether through volunteering, fundraising or sponsorship, you can help us do even more.
Lives made better by your support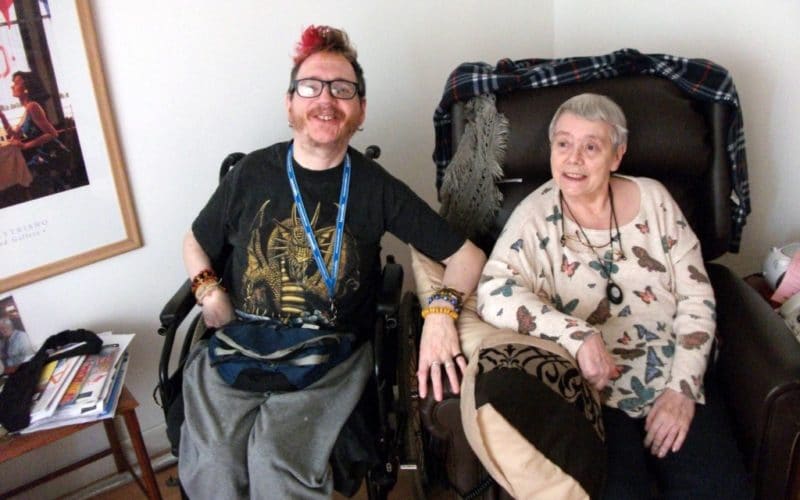 David's story
We're always inspired when we see our clients gaining confidence and getting involved. But we're even more inspired when they go on to encourage someone else in turn.
Read more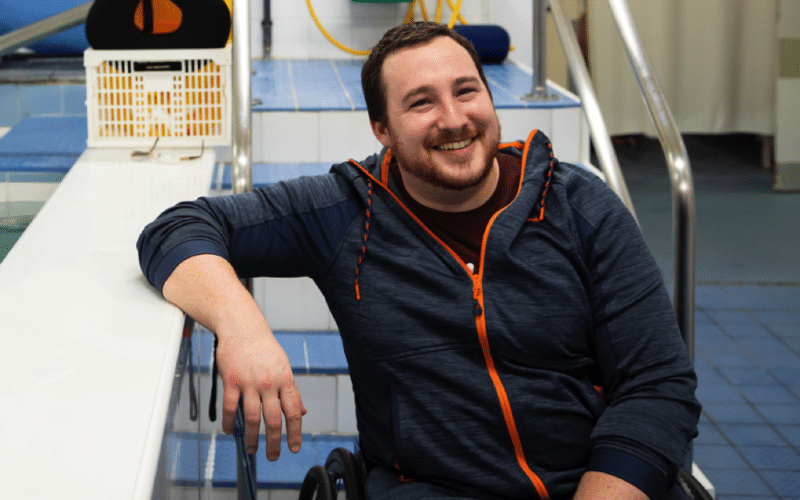 Neil's story
It's one thing volunteering in a swimming class for physically disabled adults but it's quite another being the group leader and that is exactly what happened when Neil Russell came …
Read more